Frequently Asked Questions
Frequently Asked Questions

What is the composition of TheFadBeauty products ?
Our raw materials come only from socially responsible suppliers with ethical manufacturing practices. Our products contain naturally derived ingredients and you will find the details on each product in full transparency. At TheFadBeauty we are proud of our formulas.
Are you testing on animals ?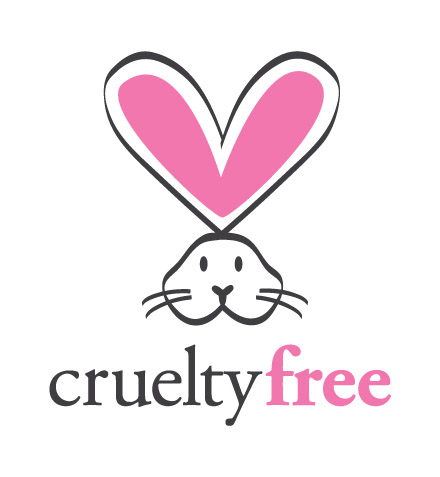 At TheFadBeauty we do not test on animals. The welfare of the animals is as important to us as the source of our raw materials for the design of our products.
Do you offer a money-back guarantee ?
Yes! We do! We are confident in our products. If, however, you haveordered 30 or more days ago, we do not accept refunds on any products.
What is the delivery time ?

Your order TheFadBeauty is treated then dispatched within 24 to 48h. The satisfaction of our customers being capital for us, we put all works about it to deliver you as soon as possible. Count on average 2 to 4 working days.
What happens if I do not collect my parcel ?
If you miss your parcel and if it is then not collected from your localpost office in 14 days, it will be sent back to our warehouse. If youwould like to have it re-shipped, there will be a re-shipping fee of $10USD. If you would like a refund instead, we will refund you the amountof your order minus $20 for the processing & return shipping costs.We are not held liable for parcels that have failed to be collected. We invite you to contact us via the contact form or by email at contact@thefadbeauty.com.
Products are out of stock, why ?
We process a lot of orders, and our teams can be overwhelmed by the success of our TheFadBeauty products. Rest assured that we are doing our best to make new stock as soon as possible. Thank you for your confidence !
Questions fréquemment posées
Quelle est la composition des produits TheFadBeauty ?
Nos matières premières proviennent uniquement de fournisseurs socialement responsable et ayant des pratiques de fabrication éthiques. Nos produits contiennent des ingrédients d'origine naturelles et vous trouverez en toute transparence le détail sur chaque produit. Chez TheFadBeauty nous sommes fiers de nos formules.
Faites-vous des tests sur les animaux ?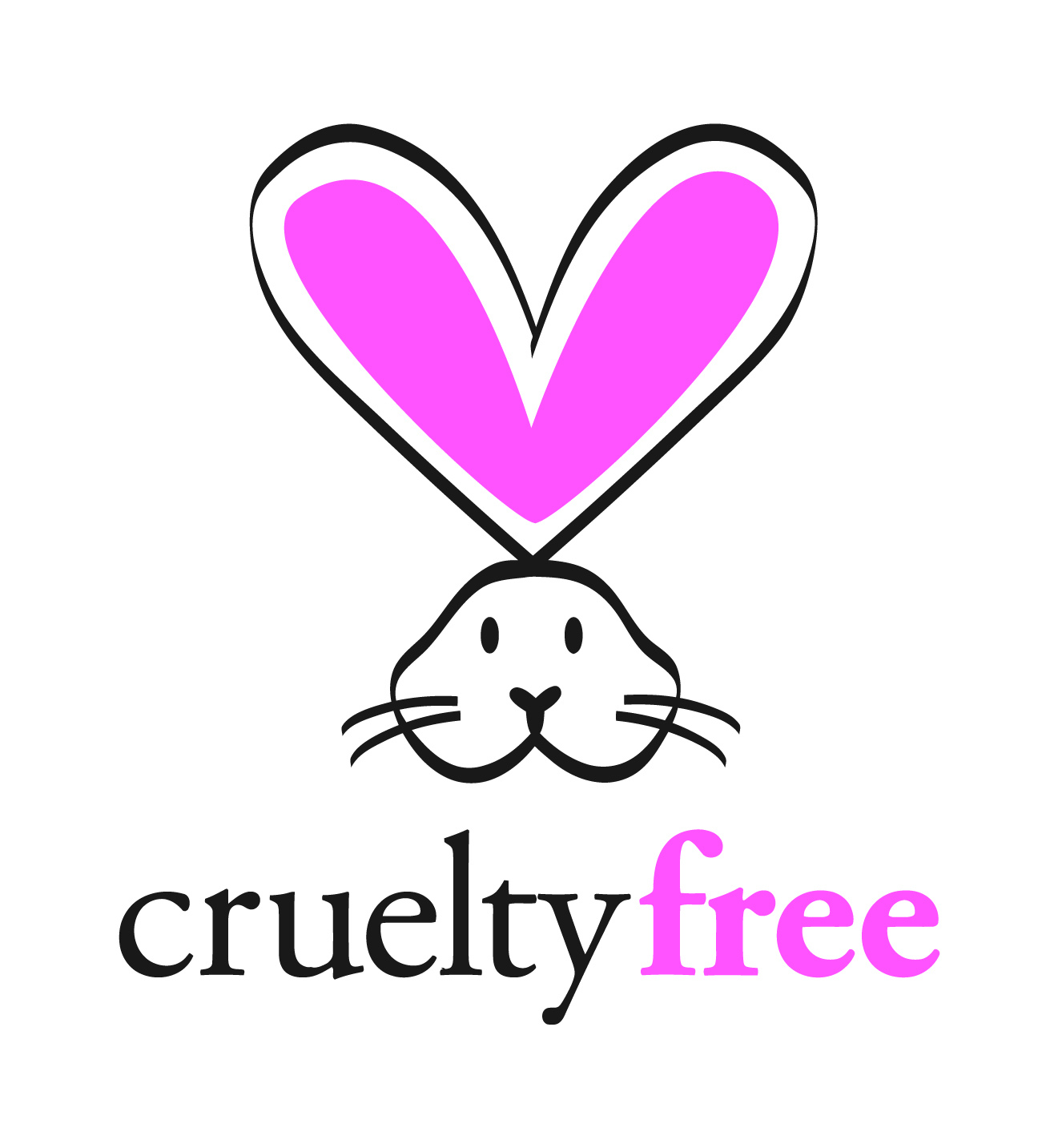 Chez TheFadBeauty nous ne pratiquons aucun test sur les animaux. Le bien être des animaux est pour nous tout aussi important que la provenance de nos matières premières pour la conception de nos produits.
Est-ce que le paiement est sécurisé sur le site TheFadBeauty.com ?
Notre site est entièrement sécurisé, nous utilisons le protocole https:// que vous pouvez reconnaître dans la barre d'adresse de votre navigateur avec le cadenas fermé.

Quels sont les délais de livraison ?
Votre commande TheFadBeauty est traité puis expédié dans un délai de 24 à 48h. La satisfaction de nos clients étant capitale pour nous, nous mettons tout en oeuvre pour vous livrer dans les meilleurs délais. Comptez en moyenne 2 à 4 jours ouvrés.

Quels sont les garanties ?
Vous pouvez commander en toute tranquillité, notre service de livraison inclus la garantie totale. Vous recevrez quoi qu'il arrive votre commande et nous vous remboursons si vous n'êtes pas satisfait. Nous vous invitons à nous contacter via le formulaire de contact ou par mail au contact@thefadbeauty.com.

Des produits sont en rupture de stock, pourquoi ?
Nous traitons beaucoup de commandes, et nos équipes peuvent être débordés devant le succès de nos produits TheFadBeauty. Soyez assurés que nous faisons tout notre possible pour confectionner de nouveaux stocks au plus vite. Merci pour votre confiance !