welcome on thefadbeauty universe

RESPECT YOUR SKIN, YOUR HEALTH AND OUR PLANET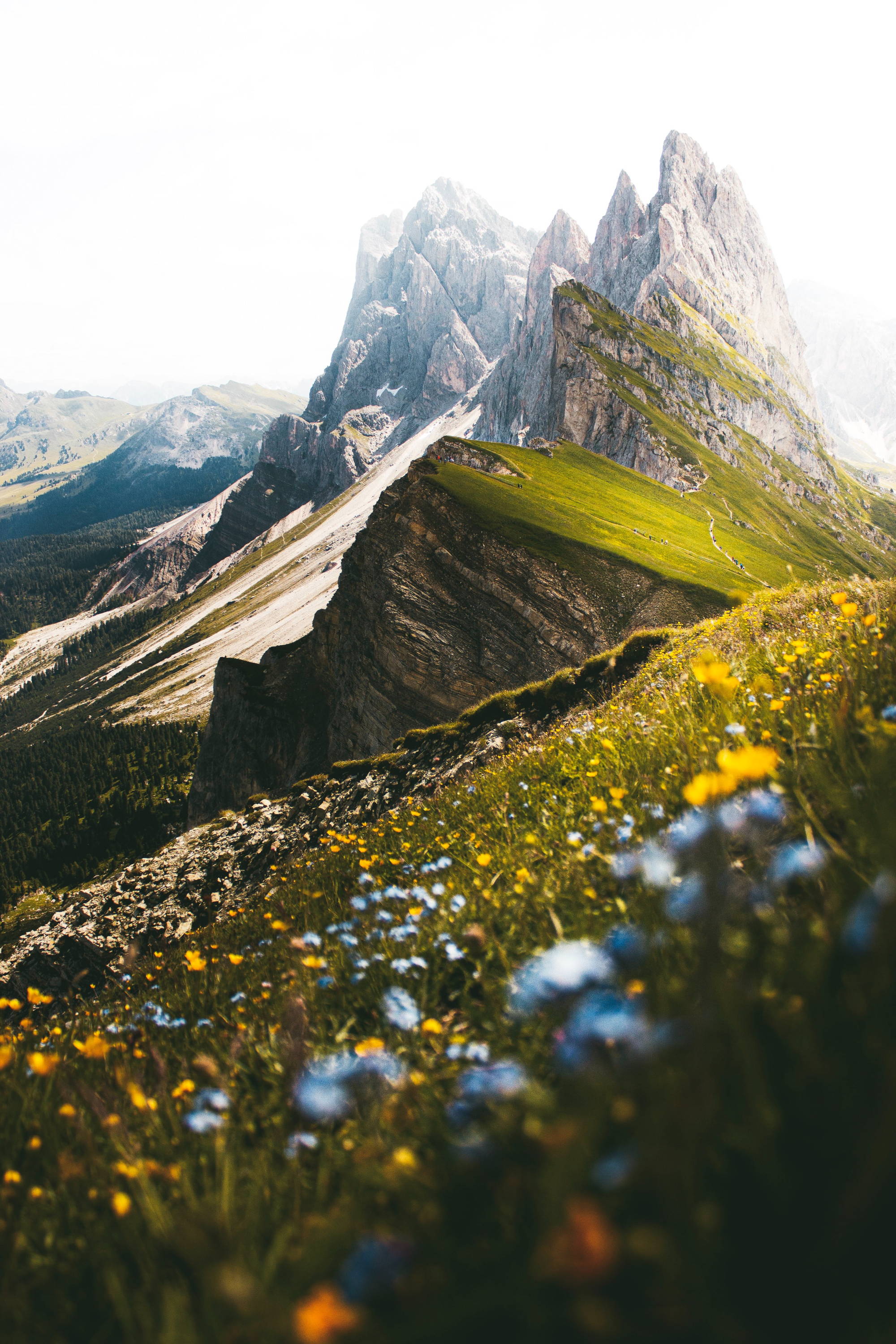 Inspired by Australian traditions, TheFadBeauty means "Natural beauty, without compromise".

It is a non-gendered skin care concept, which addresses all skin colors, to treat skin imperfections and premature aging of the skin.
After two years of searching for powerful natural active ingredients, and cosmetic specialists, we discovered Australia and its beauty.
Why Australia? The Australian continent is home to a multitude of diverse ecosystems. From tropical forests to desert lands, where plants rich in antioxidants, vitamins and minerals abound.
A people of aborigines managing natural resources without overexploiting the environment. Taking only what they need to perpetuate the history of their ancestors.
Founded by Madeleine, TheFadBeauty is a natural and organic brand whose composition, textures and fragrances are innovative. We wanted to create a different cosmetic, which meet the needs of your skin while respecting its softness for visible results quickly. Without giving up the effectiveness of the radiance and anti-aging.

Created following skin problems encountered by Madeleine (pimples, pigment spots and dull skin), TheFadBeauty is the result of several years of experience.

At the beginning of 2021, we validated the concept, thanks to conclusive test feedbacks. To differentiate ourselves, we have paid particular attention to the textures of our products and their fragrances, in order to obtain sensations of well-being and softness as soon as they are applied, as well as a non-greasy, non-shiny finish.

Ancestral vegetable oils, which naturally marry with the lipidic surface layer of the skin, are what it needs every day to be well nourished, moisturized, soft and radiant. Among the many vegetable oils available, the composition and properties of wild plum oils such as Kakadu, Quandong, Lilly pilly, Davidsonia are extraordinary !

By adding other oils with complementary properties, vitamins for glowing skin and anti-oxidants to help cells regenerate, our treatments become complete.

Our products are made from natural and organic ingredients.
They are free of heavy metals or materials that could harm your health.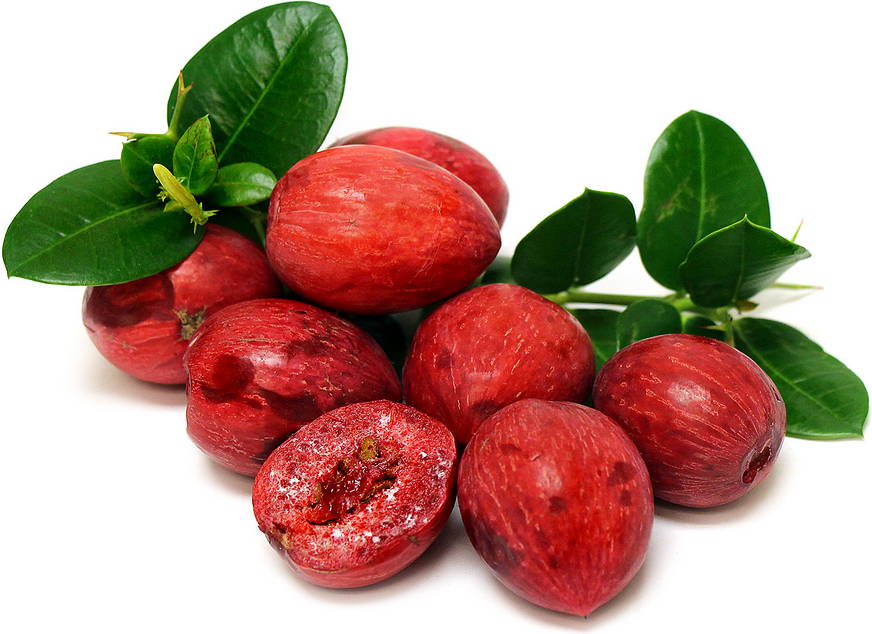 To guarantee and maintain quality, some of our products can be manufactured on a just-in-time basis.
To meet the needs of your skin, and preserve our planet.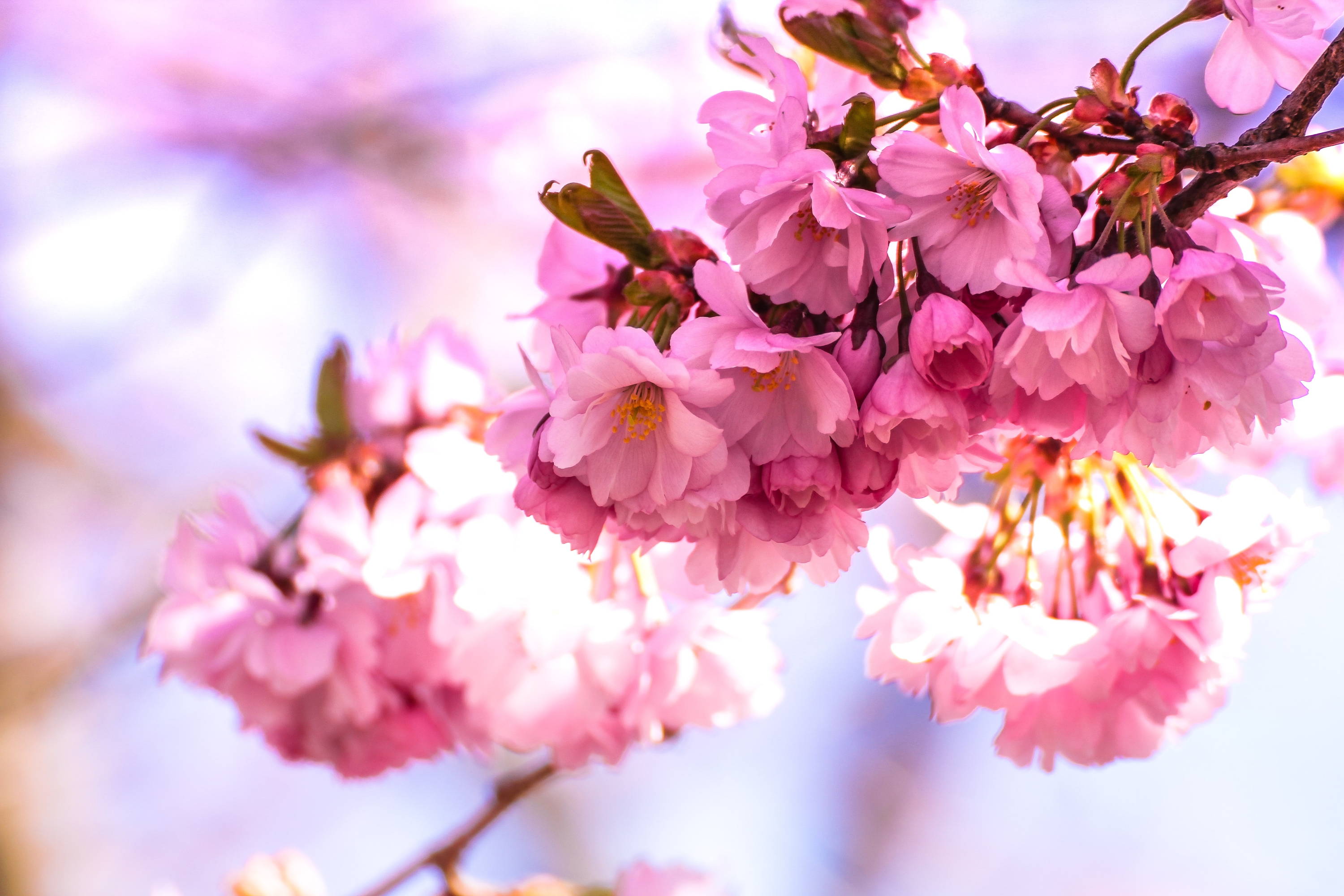 We work with a group of Australian experts with over 25 years of experience in the natural cosmetics industry.
All privileging noble raw materials, a total traceability and working with producers of confidence having preserved the ancestral traditions based on the simplicity and the softness, to allow us to offer you quality care.
Sustainable and Responsible

From design to packaging, we favor recyclable materials.
All our bottles have been designed for sustainable consumption and can be reused.
In order to limit global transportation of multiple origins (ingredients and manufacturing), and to reduce our carbon footprint, we have chosen to use raw materials and manufacturing exclusively in Australia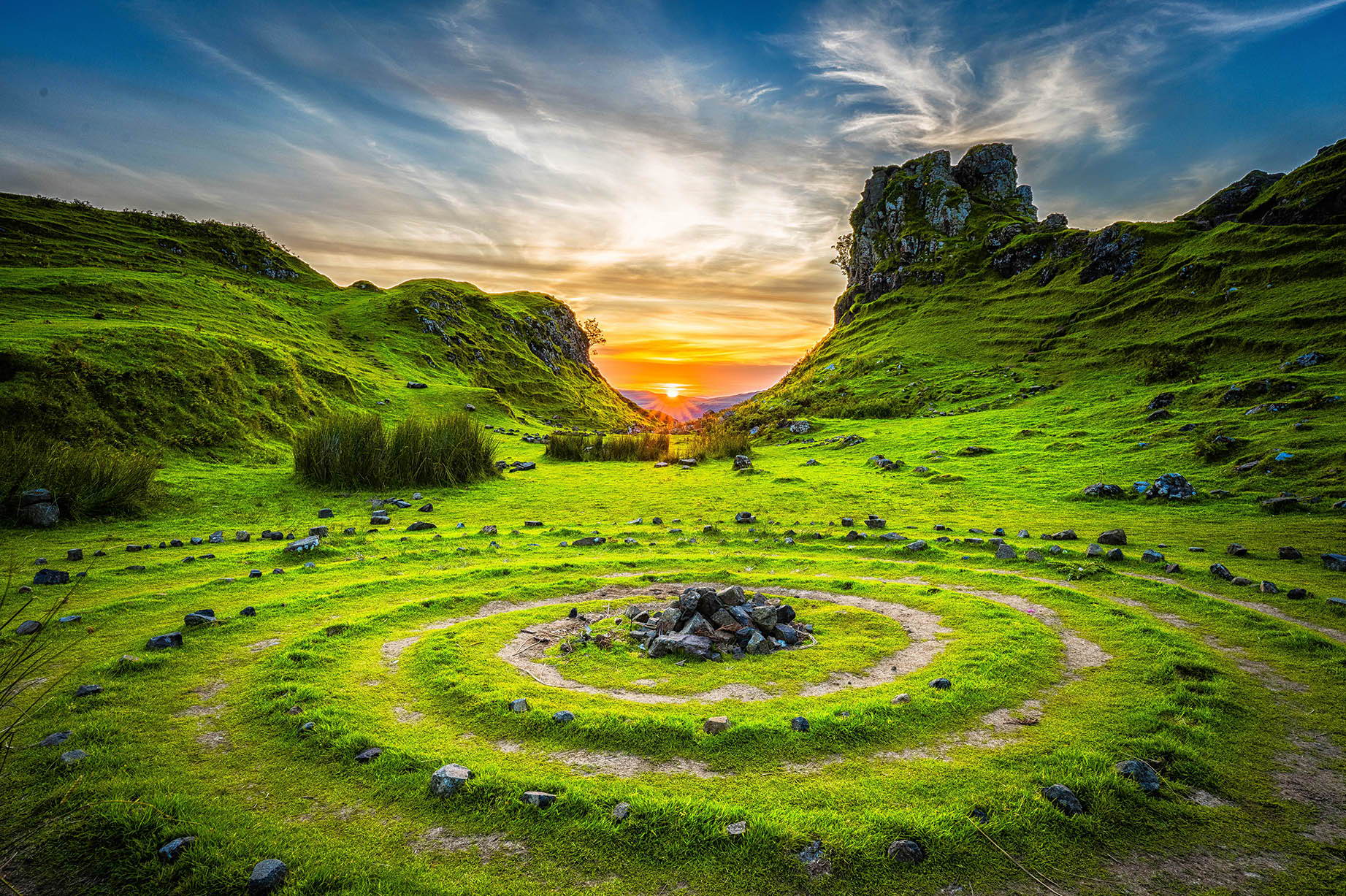 Organic skincare & haircare
for your collection
Need help getting started?
Let's take a look at our Organic Collection